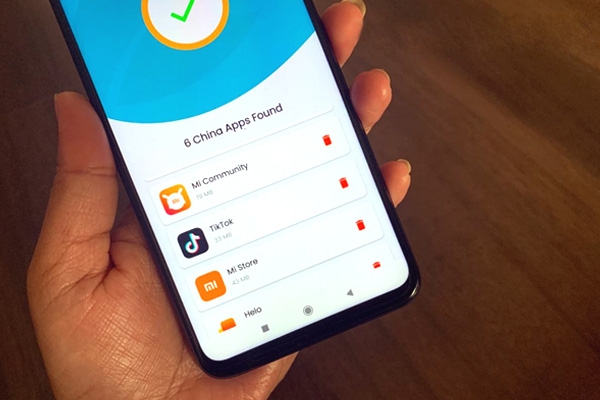 (Image source from: Indianexpress.com)
With the constant infiltrating rage in the minds of people against China, Indians have been raving about the "Remove China Apps" that helped wipe out all the Chinese applications from one's phone.
But, given the thought base that this base was developed from, Google's parent company, Alphabet Inc. has taken down the app from their official store. The same was done as the application violated several of the company policies.
The app became one of the most trending applications in India within a short span of time and even obscured over 5 million downloads in late May. The popularity of the application rose among the calls of the boycott of the China goods and products.
A person associated with the situation reported that the app was taken down from Google as it went against their policies of misleading the users into removing or disabling the third-party applications settings and features.
The application scanned people's phones for data and the kind of Chinese applications they had on their phones and then deleted them. Once it was uninstalled, a message popped up saying, "You are awesome, no China app found."
OneTouch AppLabs, the developer of the application didn't come forward with any comment on the situation. They did mention on their website that the application had been removed from the play store and even thanked their existing users for downloading the application.
- Somapika Dutta