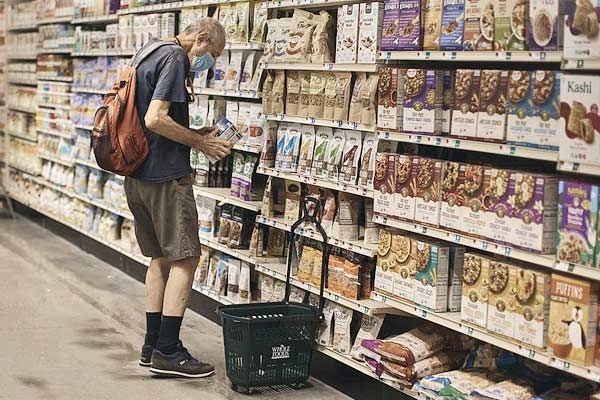 (Image source from: arkansasonline.com)
USA that happens to be the wealthiest nation of the globe has seen a downfall in the economy for the second quarter in a row. With this, there is a fear about the nation entering into one more recession and some of the analysts revealed that the recession has already begun. The Gross Domestic Product (GDP) that is adjusted for inflation fell by 0.2 percent in the second quarter of the year as per the Commerce Department. There was a 0.4 percent drop in the first quarter of this year. After this, there was a debate in Washington over the recession and some of them say it had already began. Some of the economists say that the conditions are not meeting the formal definition of a recession. But the risks are said to be rising.
The update also say that the growth is slowing and some of the businesses are getting back. Some of the families are having a tough time because of the rise in the prices. Tim Quinlan, a senior economist for Wells Fargo said that the country lost momentum. The income gains have been struggling and this is the reason that is making the people insecured. The Federal Reserve is trying hard to cool the economy and the White House argue that the slowdown is just a part of the transition that can see a sustainable growth after recovering from coronavirus.
American President Joe Biden told in statement that "Coming off of last year's historic economic growth — and regaining all the private-sector jobs lost during the pandemic crisis - it's no surprise that the economy is slowing down as the Federal Reserve acts to bring down inflation". The statement was out after the GDP report was released.
By Siva Kumar