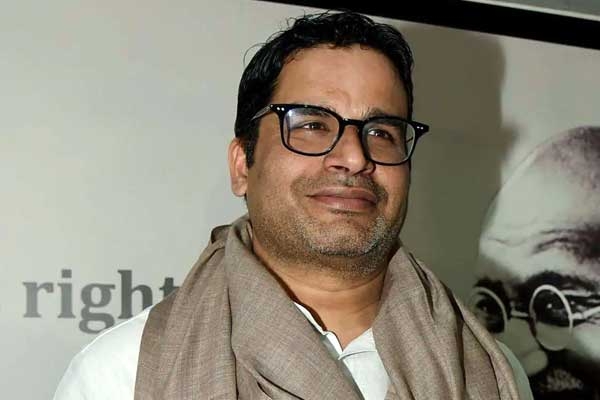 (Image source from: livemint.com)
Poll strategist Prashant Kishor is working with Congress closely and he has submitted a presentation for the Congress party. The panel that is set up by Congress President Sonia Gandhi will work on the revival plan. KC Venugopal and Priyanka Gandhi Vadra met Sonia Gandhi at her residence and submitted the presentation of Prashant Kishor. The Committee went through the proposals made by Prashant Kishor and they submitted the same to Sonia Gandhi. Sonia Gandhi will take the final call and she would decide about the role of Prashant Kishor in the party. The Committee had members like KC Venugopal, Priyanka Gandhi Vadra, Ambika Soni, P Chidambaram, Randeep Surjewala, Jairam Ramesh and Mukul Wasnik.
The Committee felt that most of the suggestions are useful and practical. Sonia Gandhi will take the final on Prashant Kishor's role. Sonia Gandhi will also discuss with the senior party leaders before taking the final call. Some of the Congress senior leaders are not happy about Prashant Kishor having a prominent role in the oldest party. On the other side, Ashok Gehlot lauded Prashant Kishor openly calling him a brand. Another senior leader Veerappa Moily said that all those who are opposing Prashant Kishor's entry in Congress would be anti-reformers. Prashant Kishor will have the biggest challenge as Congress in a crisis like never before.
By Siva Kumar