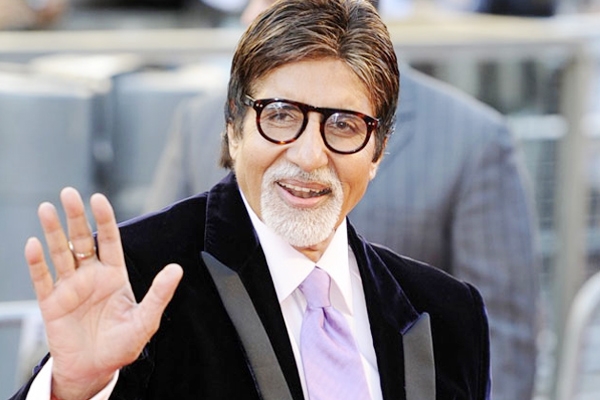 (Image source from: Amitabh now co-owns IPTL Singapore team})
Megastar Amitabh Bachchan is now the co-owner of the International Premier Tennis League (IPTL) team OUE Singapore Slammers. On December 20, a courtside appearance will be made by Bachchan at the Singapore Indoor Stadium on the season's final day. All through the day, Amitabh is expected to interact with his fans.
Singapore Slammers said in a statement that, "One of the most well known faces and voices of global cinema, Amitabh Bachchan, announced today that he will be co-owner of the OUE Singapore Slammers alongside the local company UD Group who acquired the team earlier this year."
Bachchan said in a statement, "My work schedule allows me to only be there for one day, but I'm confident the Singapore Slammers will be playing in the final. I'm also really looking forward to hanging out with members of our clan, the #SlammersNation. I'd like to invite my fans and tennis fans alike to come spend the day with me at the Singapore Indoor Stadium."
The co-owners of the OUE Singapore Slammers are Bachchan and the UD Group. Five teams are competing in the second edition of the IPTL and OUE Singapore Slammers team in one among them. The final leg of the competition would be hosted by Singapore from 18 December to 20 December. The final leg would determine the league champion for 2015.
The teams, UAE Royals, Philippine Mavericks, Indian Aces, and Japan Warriors join the OUE Singapore Slammers at the Singapore Indoor Stadium. This brings 35 of the world's top tennis stars into town for the league climax that goses for three days.
-Sumana