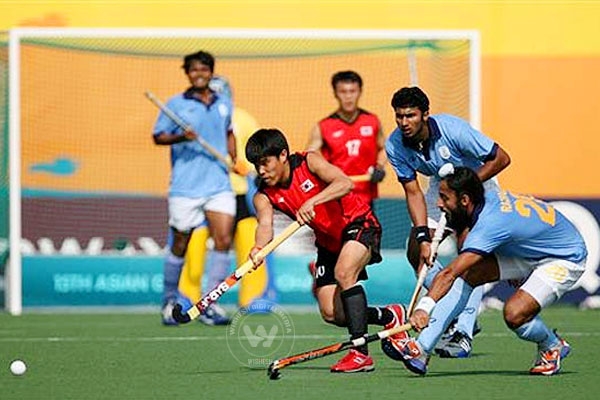 (Image source from: })
An announcement came from the Tamil Nadu Chief Minister Jayalalithaa to set up a high-altitude sports training centre in Udagamandalam, Ooty, at a cost of Rs. 5 crore. The sports center is expected to be in lines with the sport centers in Shillaroo in Himachal Pradesh and Munnar in Kerala. Also, a Sports Science Centre at Madurai was announced for the development of scientific skills by the sportspersons.
While making a suo motu statement in the Assembly, Ms. Jayalalithaa said, "We need to prepare our sportspersons to adapt to the climatic conditions of the sporting venues in many temperate regions. The high-altitude sporting centre will improve their abilities."
Announcing a Sports Science Centre at Madurai, the Chief Minister said, "Lack of scientific training prevented our sportspersons from achieving greater heights. The Sports Science Centre will have facilities such as sports medicine, sports psychology, anatomy, nutrition, rehabilitation and anti-drug departments."
Outstanding weightlifters came from Vellore and its surrounding areas. They won many national and international events. According to Ms. Jayalalithaa, Rs 2.45 core would be spent to elevate the Sports Development Authority of India as a first-class training centre.
So as to enhance the skills of NCC students, driving simulator, weapon simulator and flight simulator would be granted to the NCC training academy in Idayapatti, Madurai.
"This is the first of its kind in the country. We will allot Rs 1 crore for it," the Chief Minister added.
-Sumana