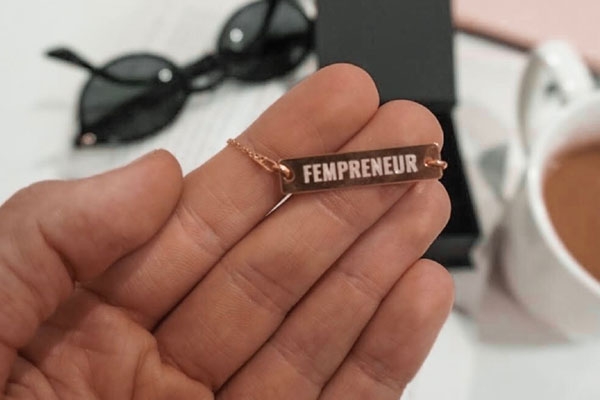 (Image source from: pinterest.com)
All our lives we learn as well as take so much from society, despite that we don't give anything in return to our society. There comes a time to give back to the place where we have been brought up. Empathizing and helping people to make their lives better, is something we can do to give back to life, and in professional language we can call it 'Social entrepreneurship'.
Entrepreneurship is where you think about profits or making money, but in social entrepreneurship you think about bringing a change and the services you can provide to the people. You take risks and succeed at every step, sometimes alone, other times with a team backing you. Social entrepreneurship is similar to 'entrepreneurship' just with an additional word 'social', and instead of profits you think about how you can bring a difference in the  lives of others, ways in which you can do social welfare, or  contribute to society.
Not everyone is born an entrepreneur, but many people have entrepreneurial skills in them. Social entrepreneurship needs some empathizing traits, to understand the problems of others and to work to solve them. Some of the social entrepreneurs of India are: Shaheen Mistry, founder of Teach for India. Jeroo Billimoria - Childline India Foundation and Child Helpline International. Harish Hande - Harish Hande's social enterprise – SELCO has been working vigorously with the objective of putting the solar power technology within the reach of the poor, and many more.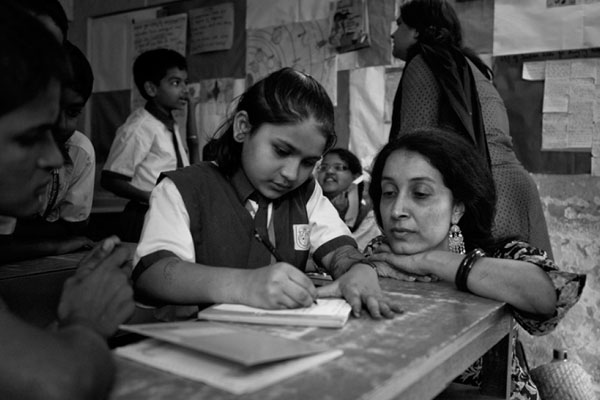 (Image source from: idronline.org)
The success of social enterprise is not determined by the numbers in the balance sheet but the impact created on the society.
To make this nation a developed one, we need more social entrepreneurs.
By Meena Atmakuri