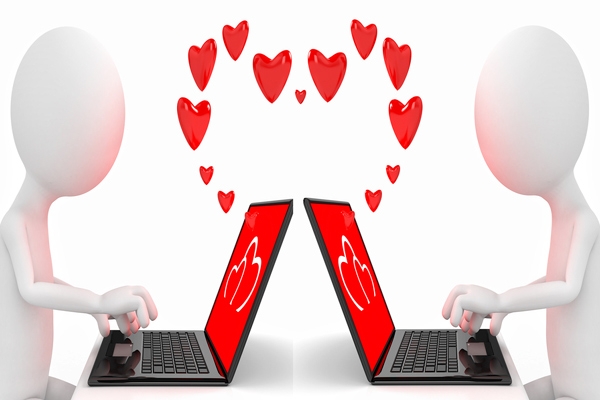 Meeting someone you have thought right on your profile or discovered on an online dating portal, seems exciting at first, but you should keep many things in your mind before you move a step forward. And if you've still not got the dating game right, here are a few tips.
1. Be honest
Though the usual details that you will dig up on online portals may not be exactly honest, but it is always better to keep things honestly. Stating anything about yourself maybe time consuming and unnecessary right now, but it will work a long way.
2. Research, but a too much
Researching about someone is good to begin with. But you should not be turned into a stalker. Which might happen if you are attached to a person you have not even met yet.
3.Keep your options open
Never behave rigid in your approach. As , you came to an online portal to have some fun right, let things come as they are.
4. Never judge a person by looks
Many of you might have a tendency of uploading a celebrity's worthy picture. But hold your horses. Talk to the other person. Explore them. Don't rush into anything.
Sure-fire ways to screw up your marriage!
5.Reveal less
Take things slow. Don't reveal much about yourself and end up exposing more than you should have. Never let the excitement of knowing each fade away!
6.Be ready for rejection
Everyone may not be liking you. Accept this fact that you have for other things in life. Never think that this is the end of your life.
7. Opt for a neutral meeting place
Choose a place which is midway. Don't go for a place, that is too far away or too near to your place. A place that is calm, where you can talk as well as listen to each other.
8. If in doubt, delete them
If you have any doubt , delete them right away. Never go for something you end up regretting later.
Be safe and date your person. Enjoy, explore and end-up finding the right one for you.
By Prakriti Neogi