Looking for 1 bedroom apartment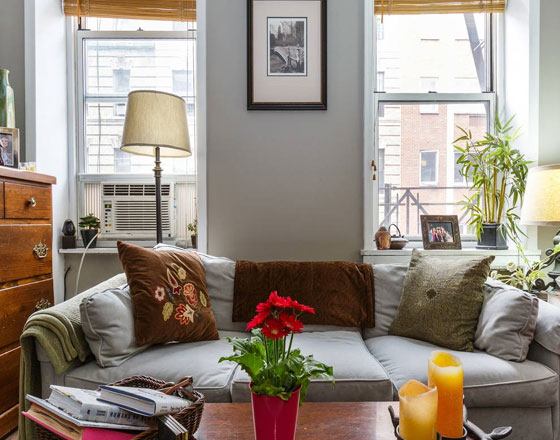 Important Safety Tips :
View properties in person, and always take someone with you. Never send or wire money to landlords. Classifieds does not offer any transaction or payment services. Stay safe - read our safety tips.
Contact Person----
Contact Number(414) 439-7688
Description
I will be moving to Burbank by end of Aug'16 with family. Please let me know if any 1 bedroom apartment available.